FOUNDATIONS
Learning from the Best
Wildflowers Academy (WFA) is an inclusive, secular cottage school program that is dedicated to providing homeschooled children with opportunities to participate in fun, educational classes with peers of the same age range.
WFA serves families from all around Kentucky and Indiana, including Louisville, Oldham County, Taylorsville, New Albany, Clarksville, Salem and Corydon.
Wildflowers Academy Cottage School Program pulls from many of the best education philosophies to create an eclectic, engaging, child-centered learning experience.
Let your children explore their curiosities with friends with skilled, passionate educators.
A few things we're great at
Wildflowers Academy is Different from any program you will find in Kentuckiana.
CARING FOR THE EARTH
At Wildflowers Academy, we want to do as much as we can for the environment. We recycle and help the children recycle. We require each student to come with reusable placemat, napkin, and silverware for lunch. Caring for the Earth is integral to our philosophy.
COMMUNITY
Beyond offering fantastic classes, Wildflowers Academy focuses on community building. You will find the best parts of traditional schooling in our program including potlucks, showcases, parties, et cetera. One of our goals to provide a welcoming and loving community for our homeschoolers.
SECULAR AND INCLUSIVE
Wildflowers Academy is the ONLY secular, inclusive cottage program in the Kentuckiana area. We welcome people of all religions, agnostics, and atheists. We want everyone to feel safe and included. We do not discriminate on the basis of race, color, national origin, religion or lack thereof, gender, age, political affiliation, sexual orientation, gender expression and identity, or disability.
RESPONSIBILITY
Wildflowers Academy strives to instill autonomy and responsibility in our students. Each child is responsible for cleaning up after themselves, helping teachers and classmates, and doing lunch chores to keep our facility clean. We believe that responsiblity and community are key elements in developing good citizens.
Parent Testimonials
As Levar Burton says, "You don't have to take my word for it" – here's what our parents say:
Jump in! Don't wait because classes fill up quickly. My children count down the days on break because they cannot wait to go back. The teachers and staff are amazing. They do so much. It has really given my children that consistent friend group that they've been looking for.
I am so happy that we made the decision to enroll our kids here! It has provided a safe and fun learning opportunity for our kids! They talk non stop about what they did that day and the friends they have made… you get a perfect balance of experiencing a school-like setting and getting to homeschool.
We cannot thank you enough for providing this welcoming resource to homeschoolers in the Kentuckiana area. Thank you! We are so thrilled to have finally found a home in such a lovely community. My kids are so happy which is such a relief.
Teacher was amazing and kind…This teacher explained things and encouraged children to learn and help each other. It was fun to see the work displayed on boards and rotated weekly. The writing exercises were wonderful and provided room for individual Thinking and facts.
We have gone through almost every other cottage program in Louisville over the years, and this is the first one we have really felt welcomed at. Thank you so much for this wonderful program
Contact Us!
It is easy to feel
overwhelmed
please reach out with any questions you have!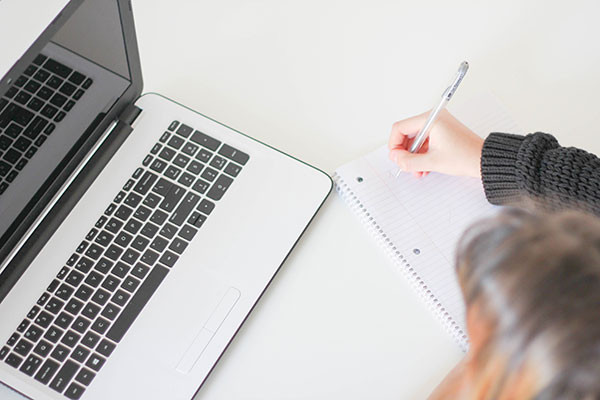 Our Team
Our teachers and staff come from a variety of backgrounds, but they all have one thing in common; a passion for creating a welcoming environment where children can explore their natural curiosities!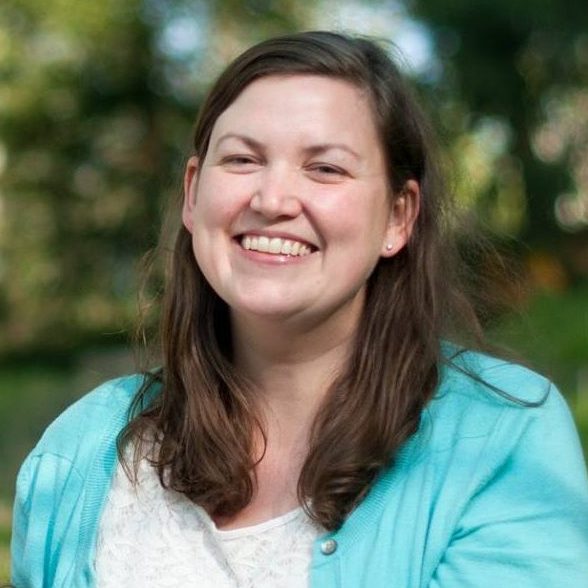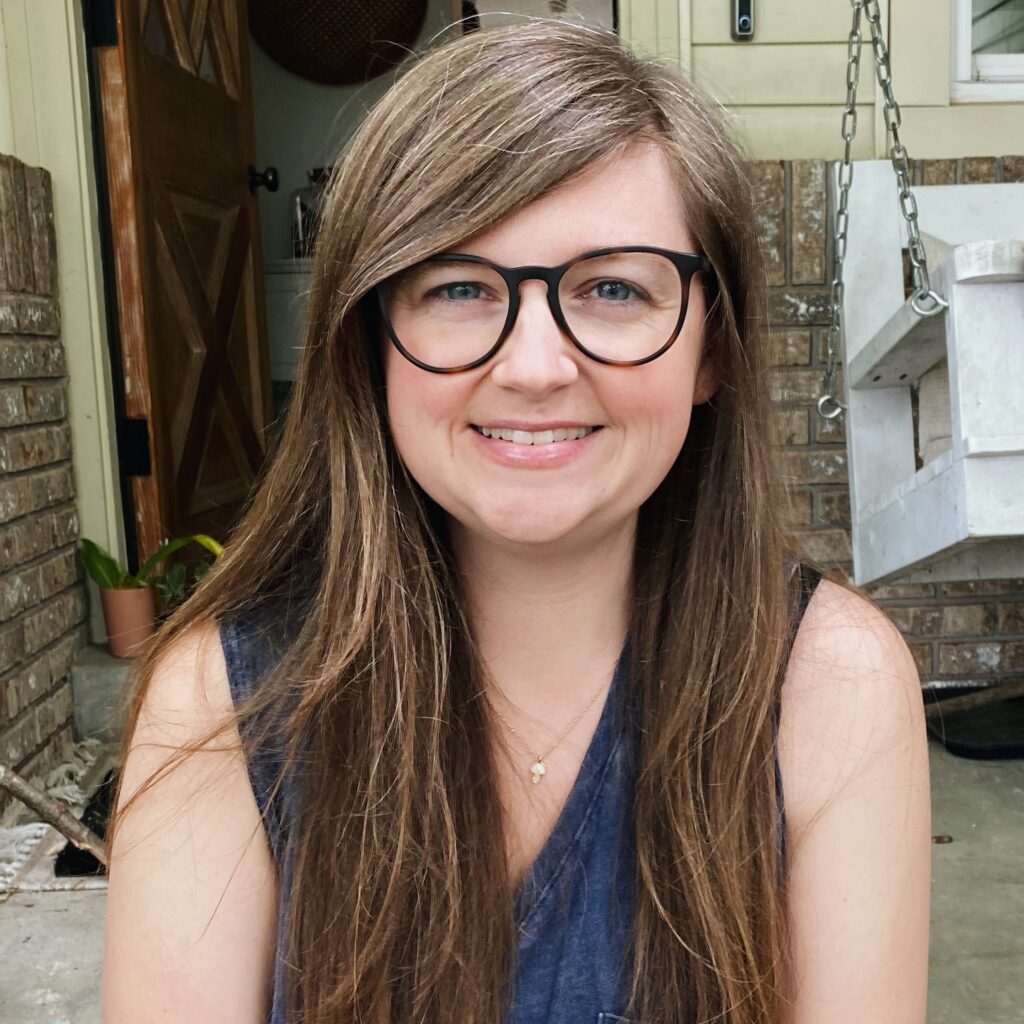 Rachel Thompson
Kindergarten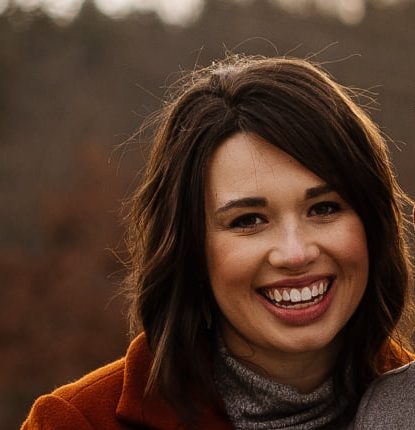 Abigail Sledge
1st /2nd Grade
Caroline Snyder
3rd Grade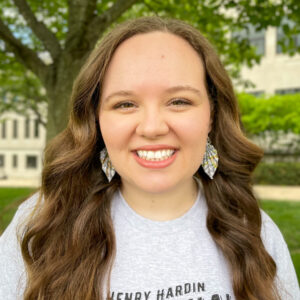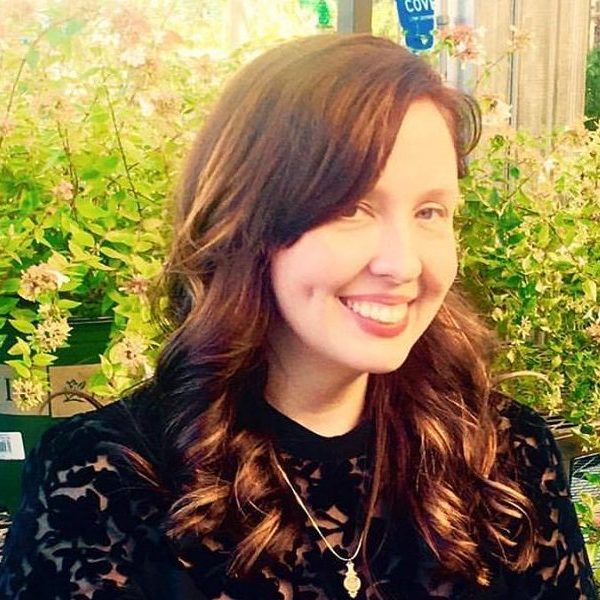 Audrey Littlepage-Berry
5th Grade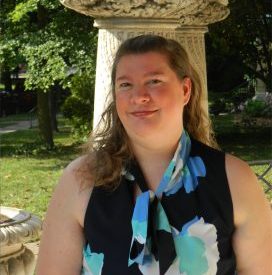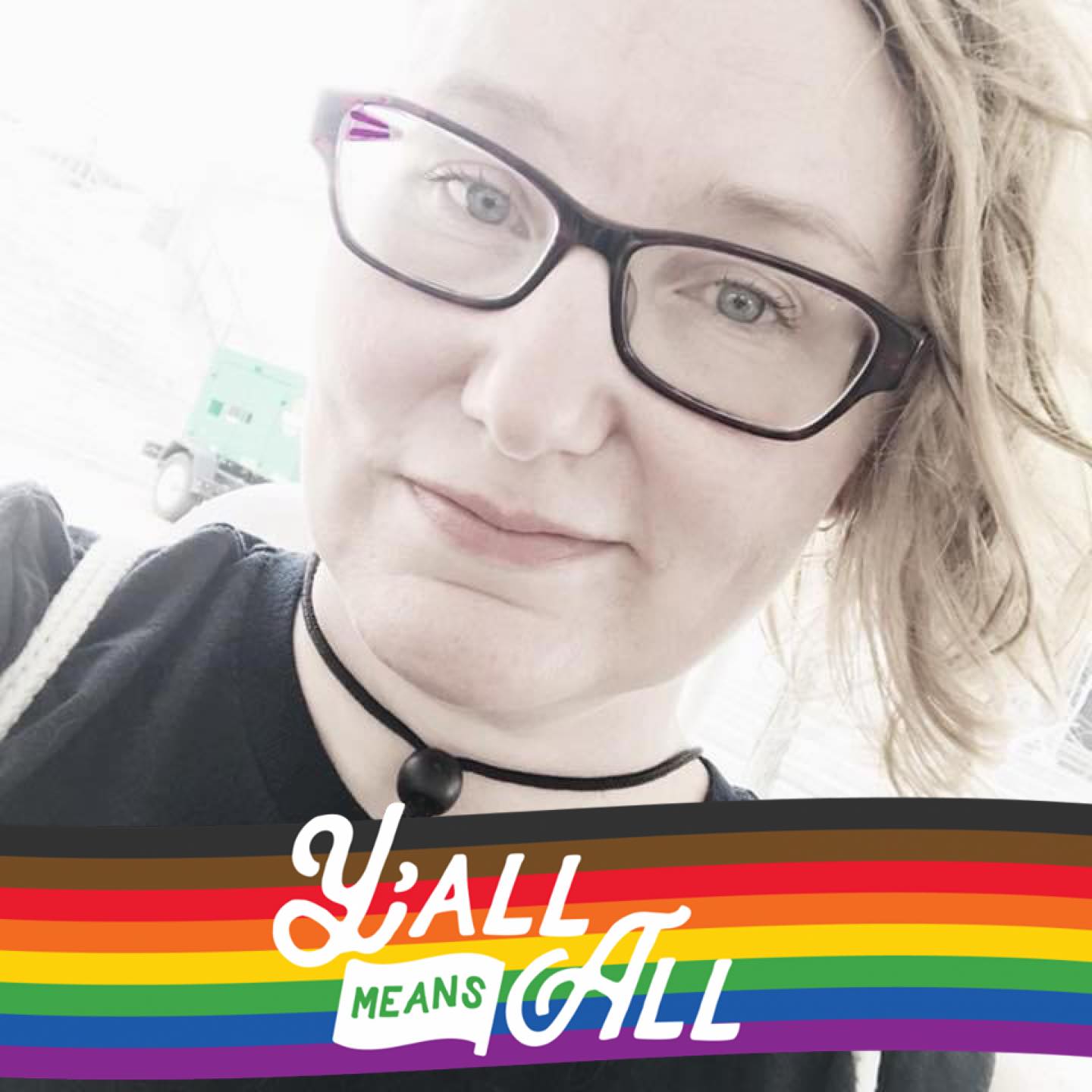 Carrie Hembree Torres
Administrator & KHS Board Representative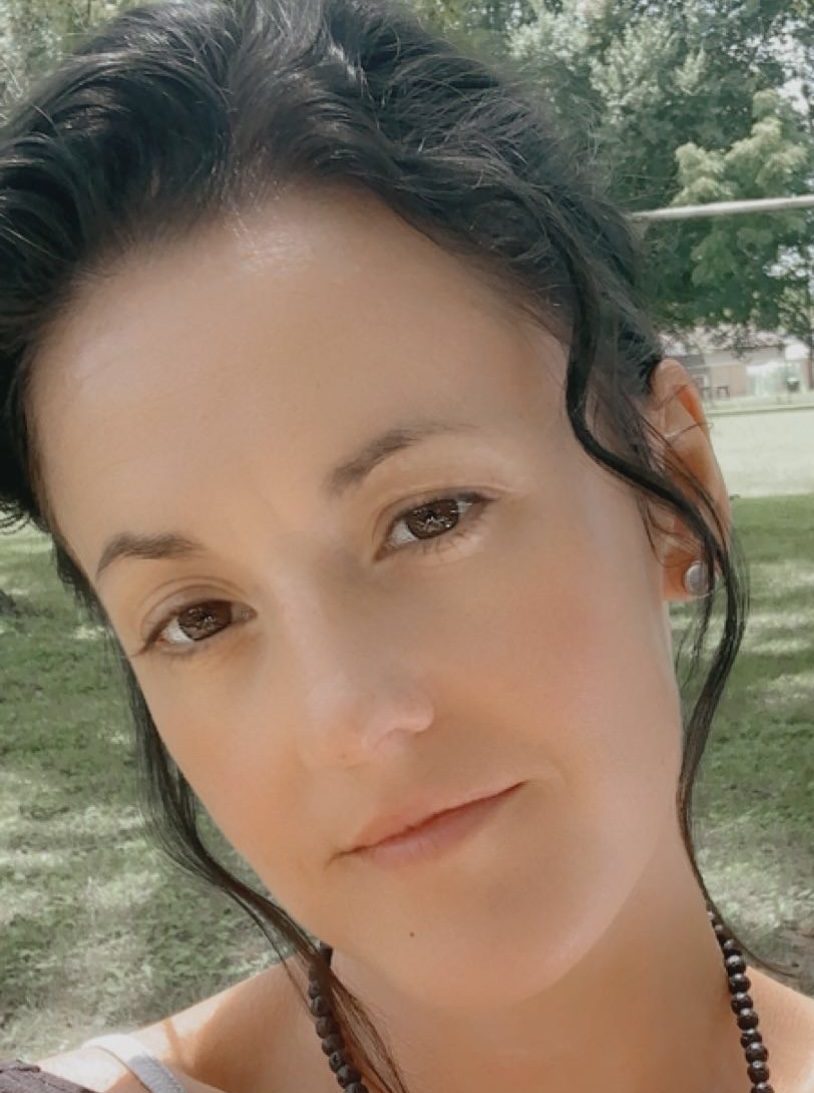 Katie Edwards
Program Coordinator
Latest News
Updates on what's happening around WFA
And just like that, another school year at Wildflowers has come to an end. Our teachers planned wonderful end of the year celebrations, including friendship jars, awards for completing book[…]
Read more